Demo
See how easy prioritization with
speckled

is
Still have questions? Read on!
Why should I join Speckled?
First, whether or not you're aware, you already have a prioritization process in place. Only thing is that that process is usually just picking who is the loudest!
Instead of letting whoever's loudest dictate your priorities, Speckled will help you create your own prioritization system so you're a more objective, data-backed PM.
You'll take back control of your roadmap and build the product you want — not just a mish-mosh of half-baked features requested by loud stakeholders.
Do I really need a separate tool for prioritization? Can't I just do this in a spreadsheet?
Sure. If you'd like. But...Speckled gives you more info than a spreadsheet can, with intuitive item addition, 2-click roadmap creation, activity tracking, boards, and more.
Do you charge per user?
If you're on our growth or business plans and need to add more people to the application, don't sweat it. The most your entire team could possibly pay for Speckled is $249/month (and even less if you're a beta user).
I have A LOT of ideas. Like hundreds. How much time is this going to take?
So honestly, the longer your list, the more time you'll need. This isn't a magic solution that automatically knows the context behind each of your ideas, so you'll need to score each item over time.
But don't fret, because we get the feeling you'll uncover some things you'll be crazy NOT to work on in the next 90 days.
My list is all over the place or is just a thought in my head. Can I still use Speckled?
Absolutely, you can import your list from Asana or Trello. If you're not a user of those tools, we also have a bulk import via CSV option you can use to get everything in all at once. Or you can go one by one if that's more of your style.
What if I want out of the beta program?
That's no problem. If it turns out this isn't for you, simply let us know and we'll cancel your account and remove you from the group.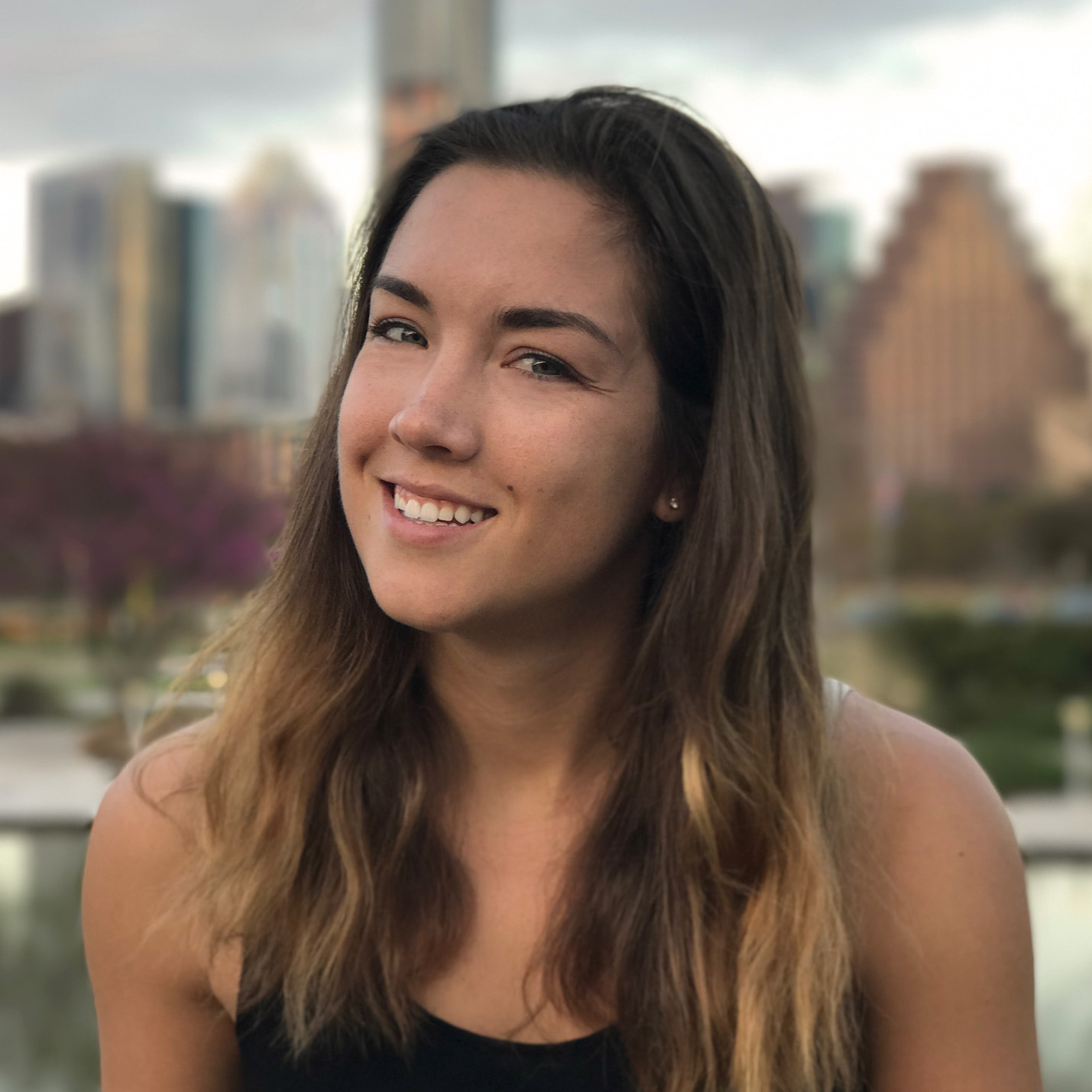 As a PM, whenever a new request came in, I'd get a ping of anxiety. Can we do this? Should we do this? If we do, what gets the bump?

Using a prioritization process helped me get clear on what really mattered to the product and it's users.

Not only did my team understand my decision making rationale better, but I also finally felt in control of the roadmap.